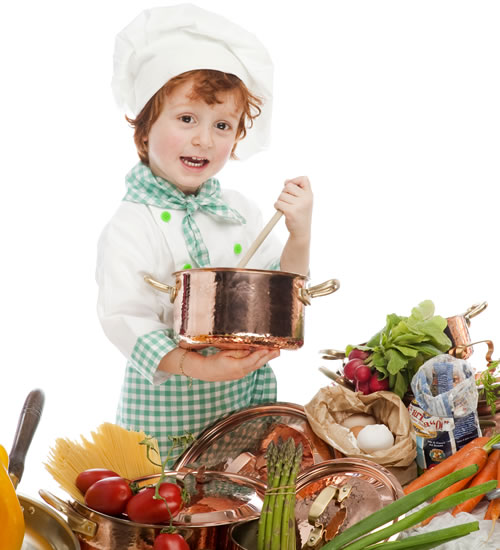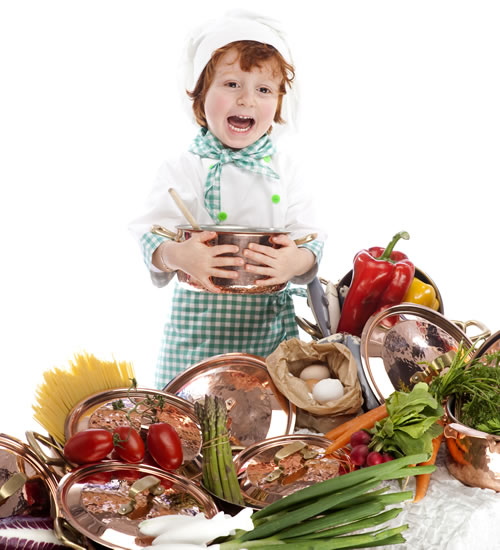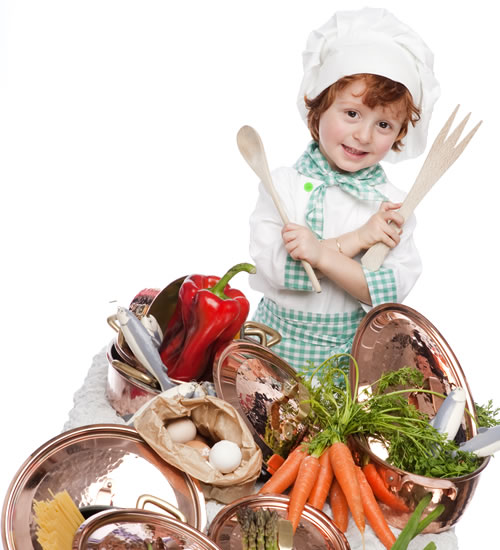 The copper
Copper, of all the metals used in kitchenware, is the one that offers and guarantees that all food is cooked perfectly.
Whoever wishes to imagination in creating the most various and personalized dishes, without doubt will prefer copper for its natural quality.

1. The advantage in the uniform distribution of heat from the bottom to the sides of the pot, is the secret of maintaining an authentic taste to food without changing any of its nutritive properties.

2. The heat is maintained constantly and therefore there is no sticking to the bottom.

3. Because cooking becomes more rapid in copper compared to alluminum and steel, this can be considered as a significant energy saving.

4. Last but not least, whoever decides to use copper pots will have in return total satisfaction while cooking and prestige mixed with the fascination of their aspect when presented at the table.