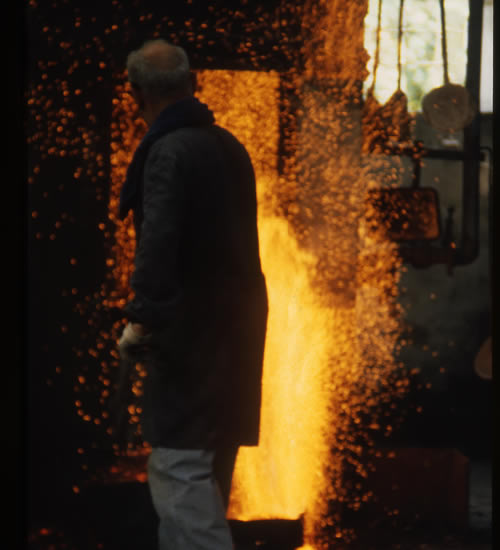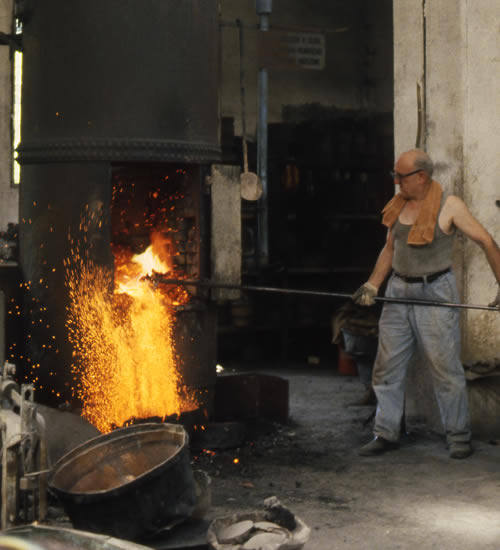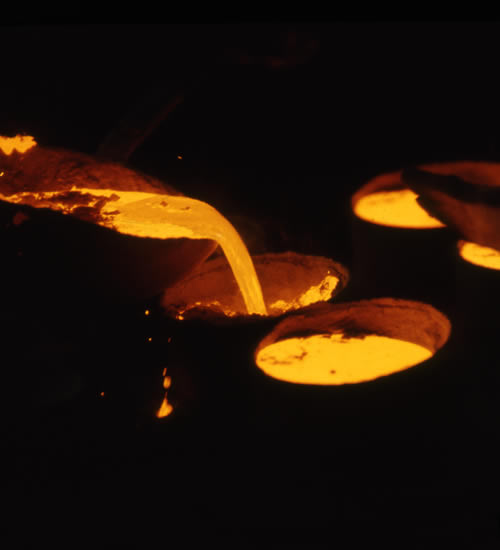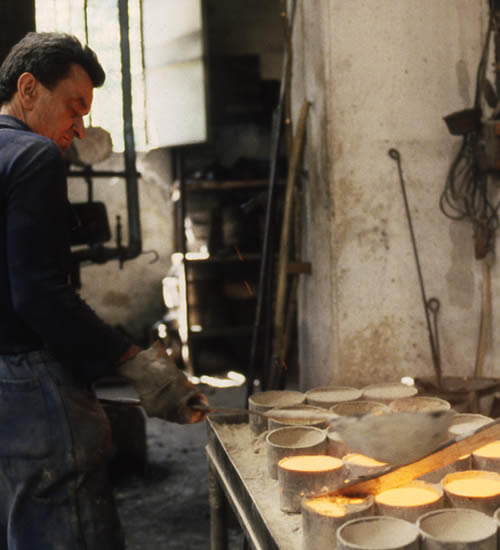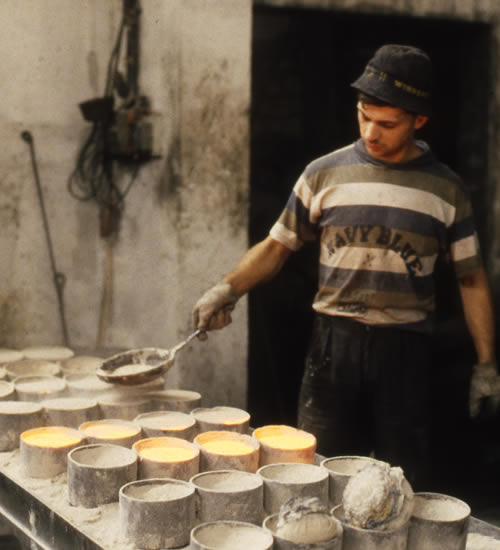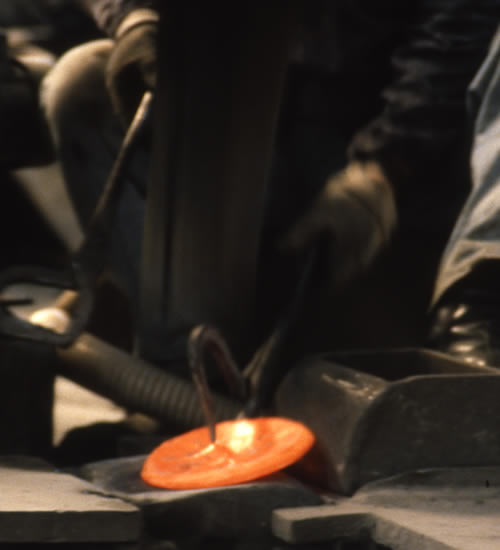 History
The forge, situated along the Aso River, with its hydraulic wheels and the fusion oven with its hammers, made up one of the most antique forms of craftsmanship found in our territory.

Since way back in the old days, the copper quarries have given the raw material needed for the creation of many traditional utensils; the copper smiths who came from all over Italy, shaped and modelled these utensils by use of the hammer.

This is how the creation of pitchers came about, the ones our grandmothers used to collect water from the wells and of cauldrons used to cook those delicious traditional dishes.

Today, after having passed on to modern processing of copper, we still protect our hammers with great care, the same one would reserve to a priceless treasure.

Memories are still alive with the gratitude and respect for those who, long before our times, used these hammers and handed down their experience and tireless passion that the Tannucci family still applies in the workmanship of this metal.

Today our pots are the result of the passion that travels across due centuries of time. The prestige of their styles and the respect of the quality are intended to last a lifetime.